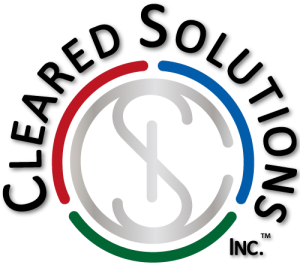 Cleared Solutions Inc. (aka. CSI) is a professional, objective, employee-friendly consulting firm founded in 2004 to provide highly skilled technicians and politically savvy strategic advisors to clients facing our nation's most challenging missions.
As a small business operating in the Washington D.C./Metro area, CSI works closely with industry partners and clients in the US Federal Government services sector to deliver impactful mission and business solutions.
CSI is led by a seasoned group of executives with extensive government and commercial product and consulting experience. Our senior executives and expert consultants live by our corporate philosophy and proudly deliver on our value proposition on a daily basis.
CSI strives to build and foster stronger industry, academia, and client relationships. Equally important to us is providing a flexible corporate work environment for our existing and future consultant workforce based on challenging opportunities, competitive compensation, generous benefits, a virtual cloud office, and a genuine concern for every consultant.